In case you missed it, the PDX-POP kickoff at City Hall was a blast. I'm currently uploading videos and will have a full report posted tomorrow, but in the meantime here are some pictures I took. First the Glisan bus poetry and the rest at the actual event....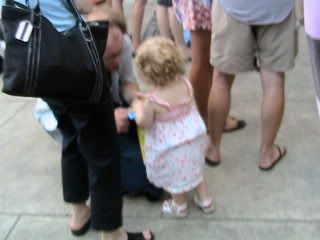 Oddly didn't snap any YACHT photos as I was strictly capturing video by the time they came on. So full report tomorrow with video of all three bands. And the full story behind why this security guard was not exactly my best friend.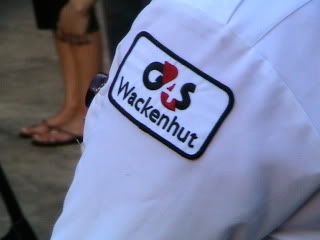 I can't speak to the "enhut" part, but she was Wack indeed. All in all a great time was had nonetheless. Soon......