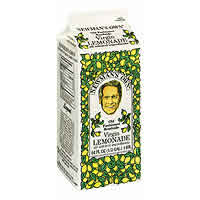 In between talking to the Vanity Fair
Twitter gal
and watching this video I almost didn't feel sick today. My eyes burn as I type this but I love you guys to much not to share something that brought a smile to my snotty swollen face. It's one of my
favorite songs
. I can say I've seen the Ramones* which made me an instant fan but I have close friends** who are hardcore
fans
so I can't even front. I hope it makes you happy and not sick for a little bit too.
The director of this video is unknown. If you find out who it is and can prove it I will send you a present.
Love,
Ste. Goldie
*I saw them at The Roseland sometime around
1995
**I was with
Stephen Charbonneau
and
Jason Dodson
. We were standing on Burnside and someone threw a half gallon of Newman s Own Lemonade at us.