This was totally not my idea, especially since my wife and I just found out there's a significant risk of our unborn babe having Down Syndrome, and for a romantic Valentine date, I get to take her in for amniocentesis. If you're not familiar with that particular festive occurrence, they stick a honkin' big needle into the poor expectant mom's uterus and try not to poke the baby in the leg. Eek!
Anyway, I don't mean to bring anybody down, just saying that neither of us are really in the romantic mood at the moment. Our love is not flashy, it's quiet and solid and fierce, and I love her. Soooo.... in the spirit of sharing that, I'm compiling a Valentine's Day playlist including some fresh new indie music from around the world. Get ready!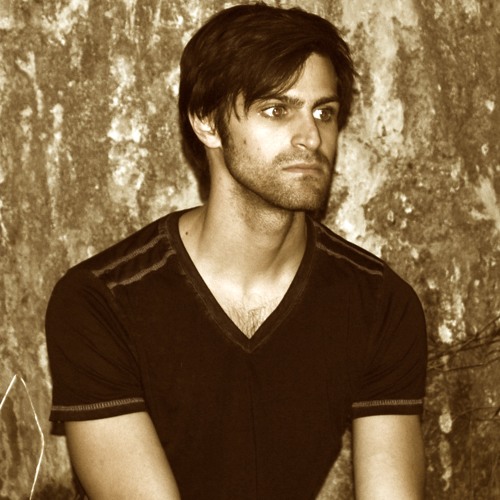 Sweet memes are made of these.
J.P. Rose- "Princess" and "If You Ask Me"
If you can get past the slightly creepy stalker vibe of his picture (just messing with you, J.P... your other pictures are fine!) what we find here are some very sweet straight-up electropop songs. I'll be looking into J.P.'s stuff a little closer for the next BAT COUNTRY.
Don't look behind you.
Shannon Whitworth- "You Are In Love"
Yes you are! I'm sort of getting a Suzi Quatro vibe from this. Or have the pills started to take effect? Anyway, I like it. Hope you do.
Now that's what I call odalisque!
Suzi Quatro- "If You Can't Give Me Love"
Shit, why not?
Aww, they really do love each other.
Glowing Screens- "Alien Lover"
I'm a sucker for husband-wife musical teams! You know I am! They don't even have to be all sweet and gushy, either. To me, a married couple who can make weird jokes about alien sex are just as romantic and beautiful as anything.
Guess who.
Charlotte & Magon- "The Mining"
Speaking of creator couples! Charlotte & Magon's newest, Life Factory, is out. I'll be doing a more thorough review coming soon, as well a Q&A with Magon. And of course, I always recommend
stuff off their last album
, which was possible the sexiest and most romantic album I've ever heard.
That little censor bar over Delia Derbyshire's face can't fool the massive boner I have for her.
Harshist- "Threads"
Remember, not everyone's sweety likes sweet things. Some sweeties like noise rock. So consider this track from Harshist's latest, featuring longtime friend of the blog and my hero, Travis Wiggins, something of a... palate cleanser before we move on to more of the romantical stuff.
"Look busy."
Fou De Toi- "Pick Up Your Phone"
If you and your special person like Tom Petty and/or sappy guitar rock, then it's a Swedish love-fest right now!
Quick, sneak past while he is asleep!
The Police- "J'aurais Toujours Faim De Toil"
Gratuitous French hath summoned the dread specter of Sting! You knew he would show up eventually!!!
Photo credit: Heather Palecek, wherever you are!
Boxed Wine- "Cheap, Fun"
I think a wise man once said "If your daddy's rich, take her out for a meal. If your daddy's poor, just do what you feel." So true- V-Day doesn't have to be about diamonds and shit, it can be about getting drunk and dancing to indie rock. Or getting a medical procedure.
That's it for a little Valentine's day fun- thanks to all our readers. You're beautiful. Also, my wife, who is even more beautiful. I love you, Kayla!